STEPHEN FARNSWORTH,
GRIMES HOUSE,
High Street, Moreton-in-Marsh, Gloucestershire,
GL56 0AT, England
Telephone 01608 651029
Email grimeshouse@gmail.com


Order by Phone




WE SHIP NATION
AND WORLD WIDE

As I live on the premises
you can always telephone.
We can be open by appointment.


I AM VERY VERY SAD
TO SAY THAT VAL
MY DEAR WIFE AND PARTNER
PASSED AWAY AT THE
END OF JULY.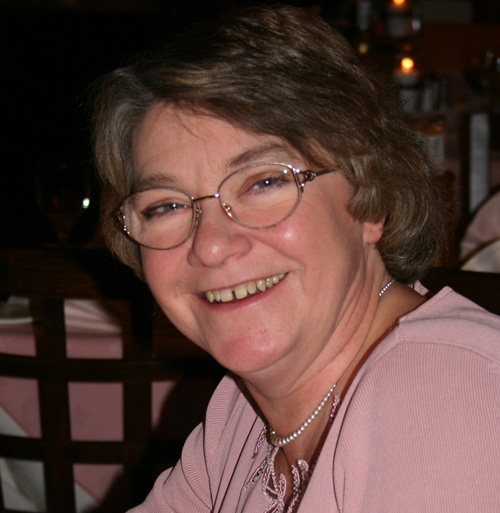 FOR THE TIME BEING,
AT LEAST, I HAVE DECIDED
TO STAY OPEN,
RETIREMENT DOESN'T HAVE
QUITE THE SAME APPEAL IT DID.

I STILL HAVE A PASSION FOR
WONDERFUL PAINTINGS

I AM OPEN 4 DAYS WEEK,
WEDS - SAT
10.30-1.00 2.00-5.00

If you are travelling from afar
it is advisable to telephone to check.

FIND US HERE ON GOOGLE MAPS